About the Conference
In recent years, we are seeing increased incidences of mental health challenges among the community and suicides among teenagers. In a survey that we did recently, it showed that The Church community is certainly not spared - many among God's people are also afflicted with mental health challenges. Increasingly, church leaders have to confront the issue of serious mental health challenges among their flocks and the deeper question of whether they or their members are equipped to support fellow Christians with such challenges.
Having organised a successful 1st Christian Mental Health Conference in July 2021, Christian Mental Health Advocates, Association of Christian Counsellors Singapore & Promises Healthcare (a leading private psychiatric and psychological services company)  have come together once again to organise the 3rd Christian Mental Health Conference, on July 2023.
Christian Mental Health Conference Singapore ("CMHC") seeks to provide clinical perspectives on the issues of mental health and how these perspectives stand in relation to biblical teachings.
The Conference seeks to promote collaboration between the church and Christian mental health professionals. Many social services agencies especially those led by Christian leaders will be featured to provide information on available resources in the community that pastors and Christian leaders can avail themselves to, as well as clinically proven methodologies, that are helpful for persons journeying towards mental wellness.
Event Starts In
Countdown to CMHC 2023
Connect with us to know the latest Conference details.
info@cmhconference.org
Connect with us to know the latest Conference details.
info@cmhconference.org
Why You Should Join Event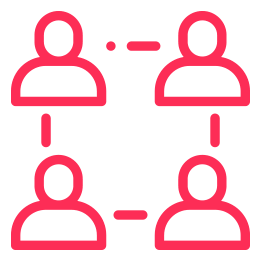 Getting Connected
with various Mental Health Organisations that will be present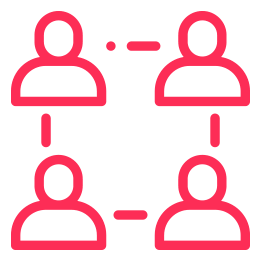 Sharing Resources
Receive free videos n teaching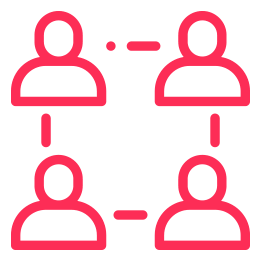 Being Refreshed
in the fellowship of the Saints
Join Us!
Request for an invitation to CMHC2023
 Registration for an invitation request to CMHC 2023 in July 2023* is now open.
*Schedule is not confirmed and subject to changes. We thank you for your kind understanding.
Please write to info@cmhconference.org for enquires.