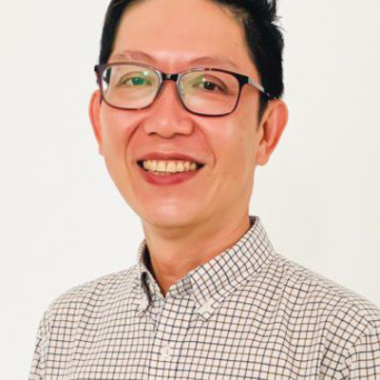 Vernon is currently the Children's Pastor at Woodlands Evangelical Free Church and has been with the church since 2007.
In 2015, Vernon came down with depression and anxiety disorder and continues to share his mental health story in the hope that people struggling with mental health issues will find the courage to step forward and seek help.
Vernon enjoys cycling and bird photography. He has been married to Yoko for 27 years, and they have 2 children, Ashley and Brandon.