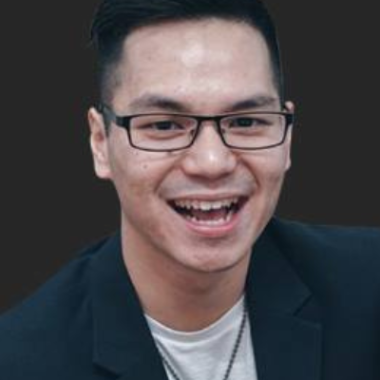 Reverend Daniel Khong was installed as Senior Pastor of FCBC in August 2019. Prior to this appointment, Reverend Daniel served as Deputy Senior Pastor for five years, where he assumed overall responsibility for the day-to-day running of the church. He set the preaching direction for the church, and served as Acting Senior Pastor in the absence of Apostle Lawrence and Reverend Dr Nina.
In his concurrent appointment as Creative Director, Reverend Daniel leads the FCBC team in the organising of events that impact the church, Singapore, and Asia. Since 2010, he has led in the planning of the G12 Asia Conference. He was also instrumental in FCBC's organising of other events like the Empowered21 Asia Congress, PraySingapore, Celebration of Hope, and Day of His Power.
Reverend Daniel also continues to extend FCBC's ministry into the nations. Besides being invited to speak alongside Apostle Lawrence in various conferences globally, he had the honour of being one of four "next generation representatives" that was invited to speak at the Empowered21 Global Congress, held in Jerusalem in 2015.
Reverend Daniel joined FCBC as a Youth Pastor in 2009, after his national service. Together with the youth team, he pioneered and launched our first Youth Service. He subsequently took on several other key portfolios including Worship Director and Head of Corporate Communications.
Through successful tenures across multiple portfolios, Reverend Daniel has demonstrated strong competence, an able stewardship of resources that God has given to FCBC, and an anointing in fulfilling the call of God.